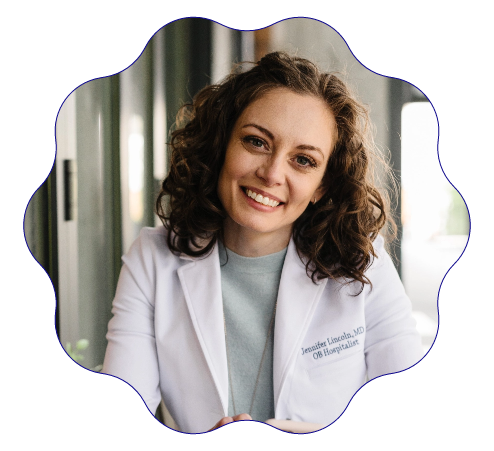 Welcome! I'm an OBGYN whose passion is helping girls, women, and those assigned female at birth understand their bodies and feel empowered to advocate for themselves. Thanks for stopping by.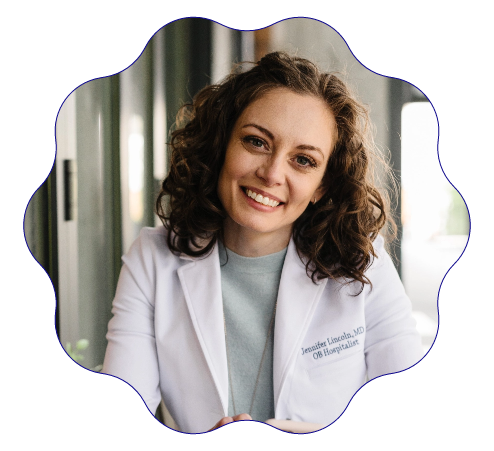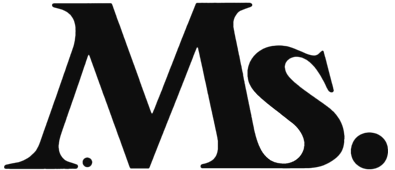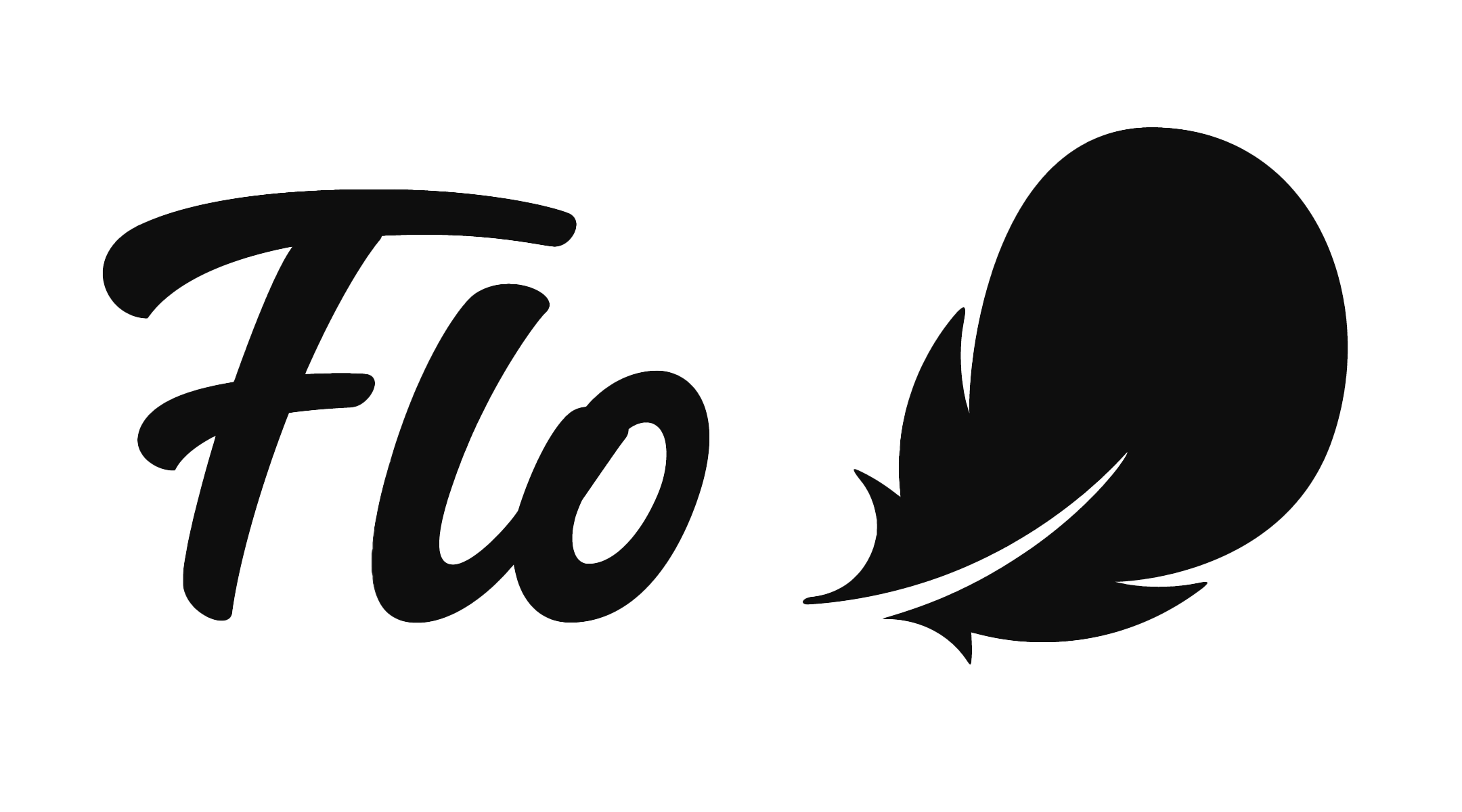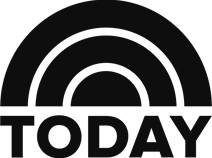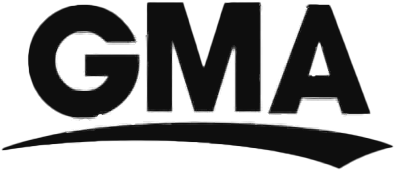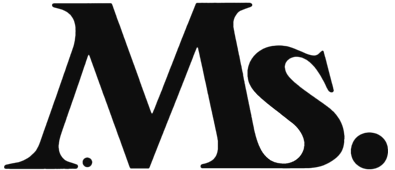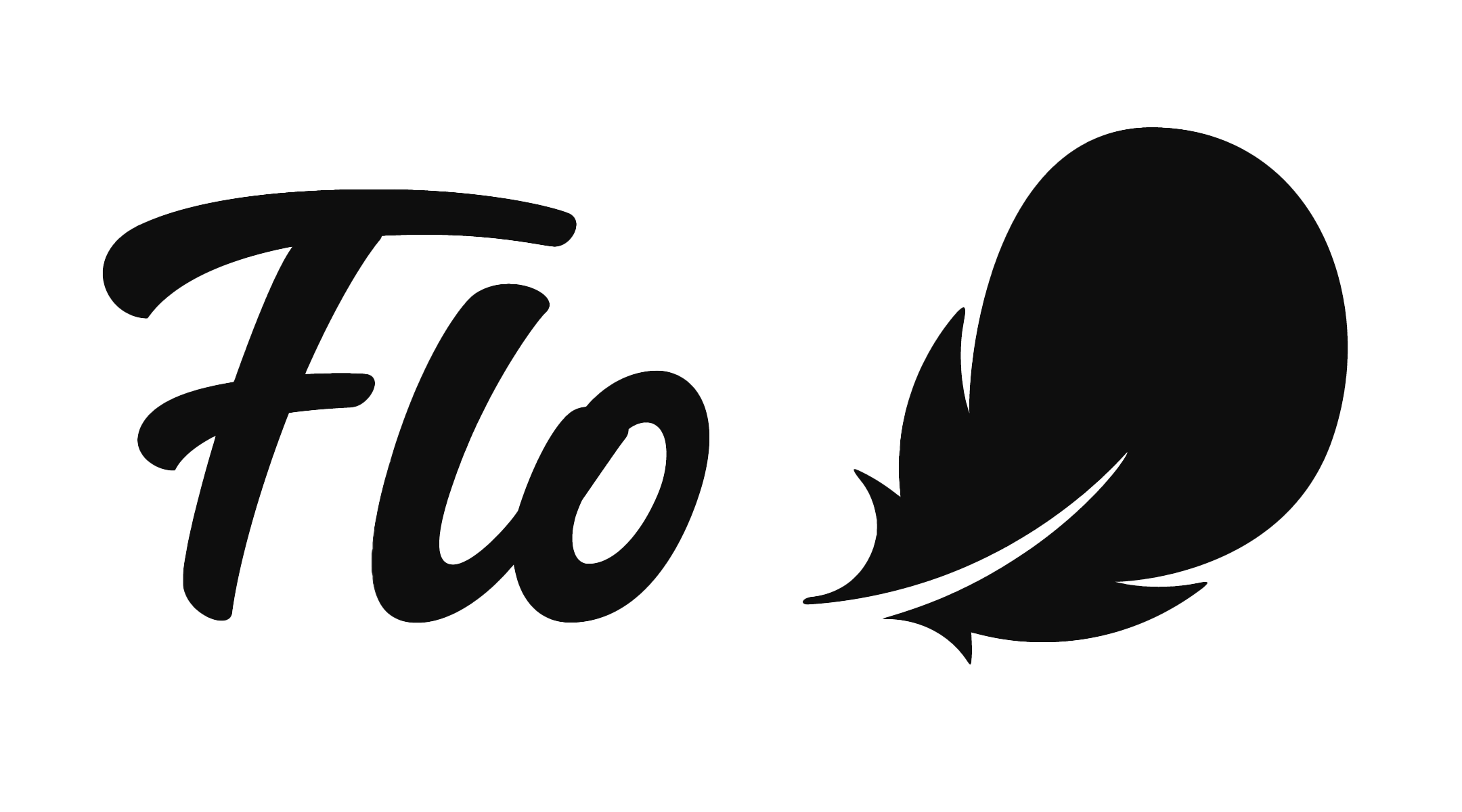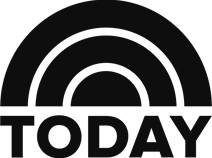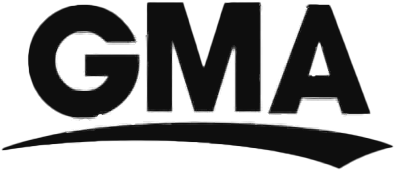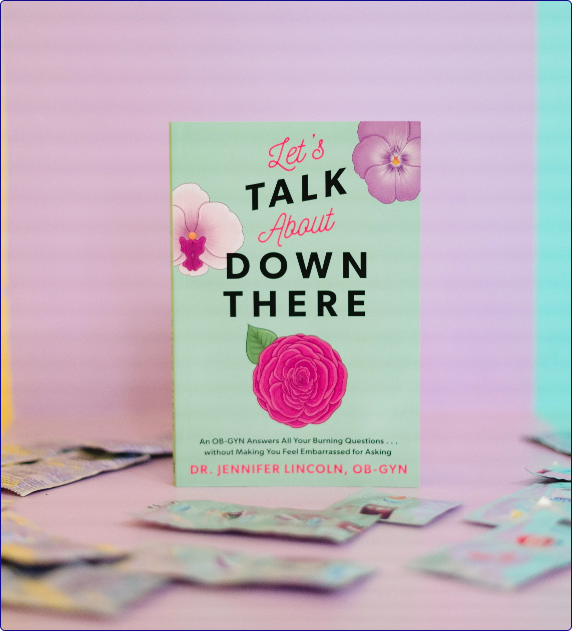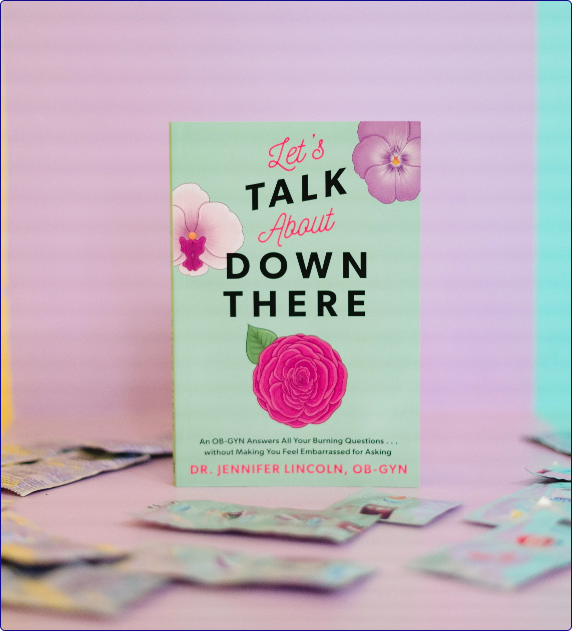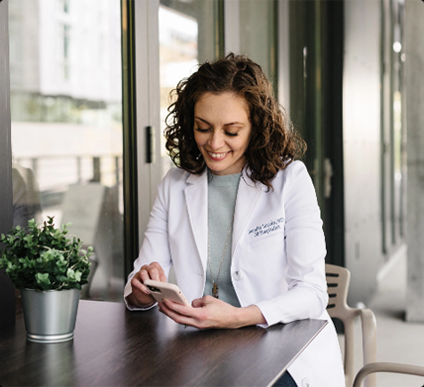 WORK WITH ME
Media Collaborations
As an expert in reproductive health, let's talk about it all on your show, podcast, or in your article.

WORK WITH ME
Speaking Engagements
From high schoolers to parents to my medical colleagues, I love to speak on stage or virtually all in the name of educating.
Here are some recent pieces I've been featured in.
DISCLAIMER: I am unable to give out personalized medical advice. Please contact your healthcare provider directly if you have personal medical questions or seek emergency care if needed.